professional service, always
we work with honesty and integrity.
Light vehicle servicing, repairs, logbook repairs and more. 
We also take care of all servicing and repair for classic vehicles.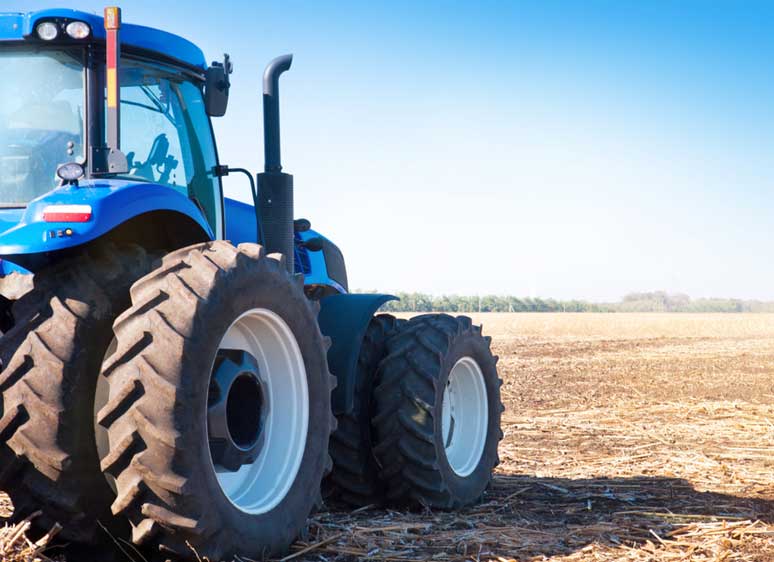 Industrial machinery servicing, from tractors to forklifts. 
At Jeff White Mechanical, we specialise in: Logbook servicing to most passenger vehicles and 4×4, General mechanical repairs, Classic car repairs and service, Service and repairs to industrial machinery including Forklifts and Tractors, Brake repairs, Clutch replacement, Minor electrical repairs, Field service and breakdown service 
we take pride in our work, everyday
from small motors to cars, trucks and heavy machinery. we do it all.
are you looking for a
mechanic in wallaroo?
for top quality and service, look no further.
Over 20 years of experience servicing and
repairing a wide range of vehicles and equipment.
Jeff is a qualified heavy diesel mechanic but in addition has extensive experience repairing cars and small engines also. Refer to our Gallery to see some of the vehicles and machines we regularly work on.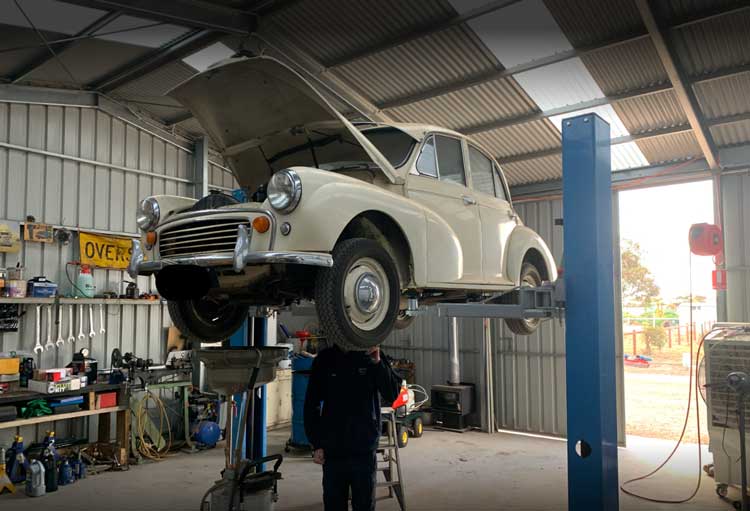 "I experienced country folk putting relationship above profit. Thanks Jeff, a pleasure to do business with you"