check out our latest snaps
Jeff White can work on anything from small motors to cars.
Jeff White Mechanical is located in Wallaroo, we do all automotive mechanical repairs. The services our friendly staff offer include Automotive Servicing, Brakes repairs and Brake upgrades, Suspension Repairs and suspension upgrades, Logbook Servicing, towbars and we are also able to conduct field servicing upon request.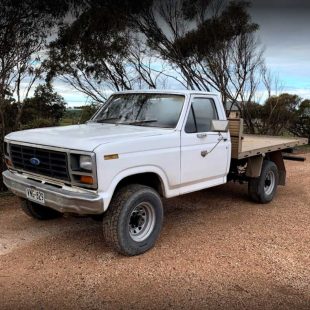 reach out to us today for a quote
from small motors to cars, trucks and heavy machinery. we do it all.
We Provide friendly and personable services for:
"The staff at Jeff White care about their customers and its reflected in their work, thanks again!"