we'll cater for all of your automotive needs!
leave your car in good hands
from small motors to cars, trucks and heavy machinery. we do it all.
are you looking for a
mechanic in wallaroo?
for top quality and service, look no further.
Over 20 years of experience servicing and
repairing a wide range of vehicles and equipment.
Jeff is a qualified heavy diesel mechanic but in addition has extensive experience repairing cars and small engines also. Refer to our Gallery to see some of the vehicles and machines we regularly work on.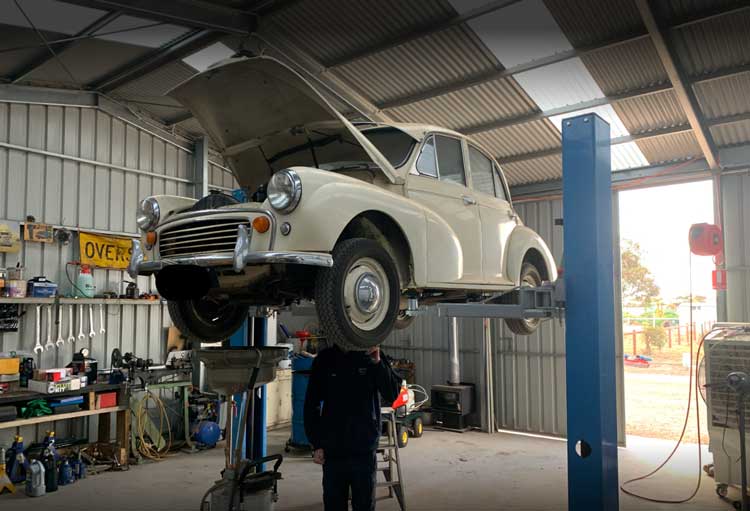 "Jeff is an extremely competent mechanic with years of experience and I'm more than happy to send our vehicles to him for maintenance or repairs"